New Gas Boiler Installation
Did you know boilers that are over 10 years old are inefficient and could be wasting your money? Not only that, they have a stronger effect on the environment as they produce more wasteful gases and only convert 60% of the gas they use into heat. Investing in a new boiler could save you a significant amount in the long run.
Any new boiler that is installed has to be a condensing boiler, which converts a minimum of 90% of the gas used to heat, so you will see an increase of at least 30% on your boilers efficiency. Not only will this help reduce your environmental impact, it will also ensure you are compliant with current building regulations standards and you will also notice a reduction in your fuel energy costs.
There is a whole range of different types of condensing boilers to suit different homes and requirements. We can help you understand the different types and what may be best suited to your home. Contact us today find out more.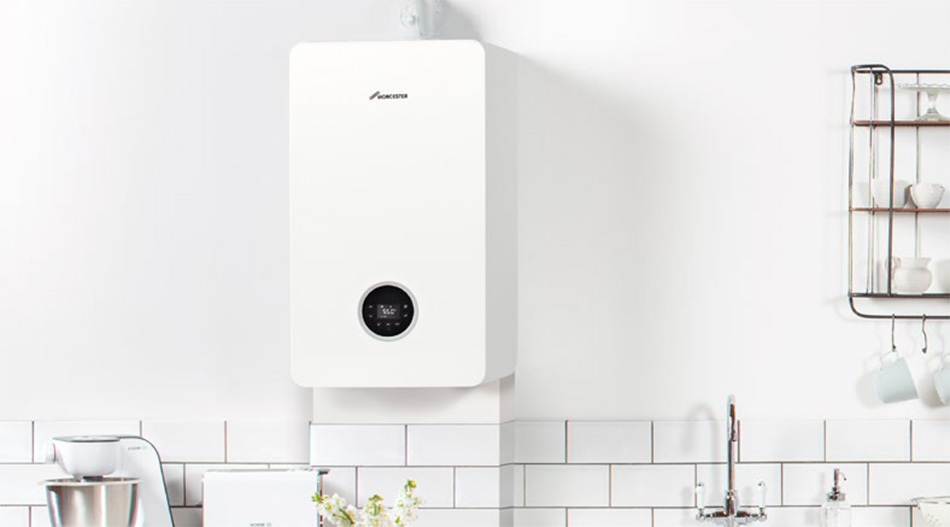 Looking For
A New Boiler?
Use our free quote tool to get an estimated
quote and a member of our team will contact.
Like our gas boilers, we recommend Worcester Bosch oil boilers due to their reliability, quality and performance. In addition to this Worcester Bosch provides excellent customer service with their UK call centre being named in the top 50 for customer service. It is this commitment to customer service that Mac Heating Services Ltd respects and therefore feels confident to recommend their products to our own customers.
LPG is a solution to the growing problem of the UK running low on Gas and Oil supplies, and as the cost for both continues to rise, LPG is starting to become a more popular choice for UK households. Not only that, LPG is proven to be a highly efficient fuel giving customers a good return on every unit used. Just like with any boiler we provide the same services for LPG boilers as we do Gas or Oil boilers, including servicing and general installation.
We are Gas Safe registered
Mac Heating Services Ltd takes gas safety seriously. All of our engineers are on the Gas Safe Register and will have their official identity card when you ask to see it.
Gas Safe Register is the official gas safety organisation in Great Britain.
It replaced CORGI on 1st April 2009. Gas Safe Register is responsible for the registration and regulation of gas engineers. Membership is mandatory for any company or engineer working with gas appliances. If you would like to find out more about Gas Safe Register you can call
0800 408 5500
or visit the
Gas Safe Register
website.
LOOKING FOR A TRUSTWORTHY HEATING ENGINEER